Prosthodontics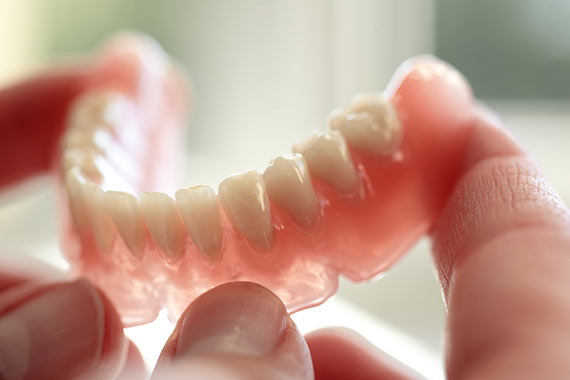 Prosthodontists are masters of complete oral rehabilitation, specializing in the esthetic and functional restoration and replacement of teeth.
At UT Dentists, our prosthodontists treat patients who need crowns, bridges, veneers, inlays, complete and removable partial dentures or dental implants. These specialists also treat jaw joint problems known as temporomandibular disorders (TMD), traumatic injuries, congenital (birth) anomalies to teeth, snoring, sleep disorders, and oral cancer reconstruction and continuing care.
Learn more about this specialty.